HANDICRAFT JOBS
My Name is Eric Ren. I am a freelance developer offering 3D rendering, graphics design, and I.T. services to companies and families in Saskatoon and Edmonton. My workmanship demonstrates the highest standards. And the prices reflect freelancing as a side job to earn a little extra for my family. My experience lets me get your project done on time!
3D Architectural Rendering
I create vibrant and engaging 3D exterior visuals that show your building with exact building materials in the best light and its impact on the surrounding environment to enhance your images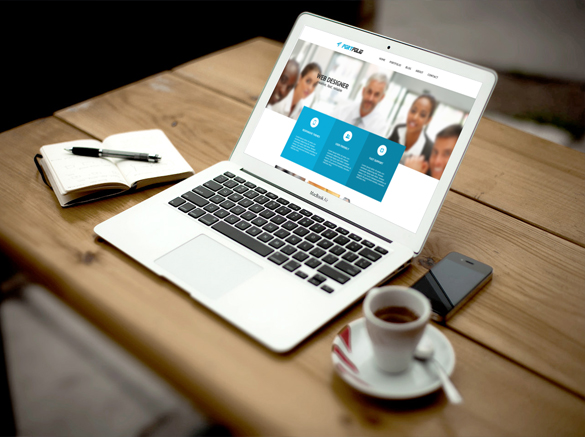 Website Design Development
Because your company website may be the First Contact you have with new customers, we know the importance of having a professionally, well-laid out website presence.
OUR AWESOME WORKS
Listen below our new and trend premium works and freebie items
If would you like to see more please subscribe today!